The process of buying or selling a practice has a number of challenges :
As a professional, each practice will require the review of a number of important points to include financial, tax concerns, legal, and the impact on career and your personal lifestyle. The process requires the expertise of a seasoned professional with resources and guidance to effectively navigate through the process.
Our Approach
The professionals at Beacon Practice Sales have been directly involved in the buying and selling of professional practices for more than 25 years. When it comes to Veterinary practice transitions and financial analytics, we are ready to assist you in making your desired sale or purchase work correctly and smoothly so that you may realize your goal for the next chapter in your life.
As a professional, selling a practice and possibly the real estate can be a large commitment :
Each potential practice sale requires analyzing the practice information and financial data to determine a practice value and sales price, marketing requirements, purchaser screening, financing ability, negotiating the sale details and communicating with accountants and attorneys. If you also own and prefer to sell the real estate, this will add additional efforts to include and coordinate with the practice sale.
Meet the Team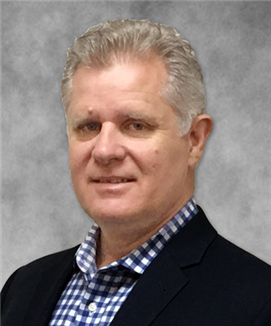 David Alvey
Single & Corporate Practice Consultant
David has over 27 years of commercial lending and advisory experience and serves Beacon Practice Sales as an Advisor to Single and Group Practice Mergers and Acquisitions. David has extensive experience serving the dental and veterinary industry providing structure and financial solutions for medical, dental, and veterinary practices involving mergers, buy-ins, buy-outs, refinancing for growth, and multiple practice operations. His experience includes revenue and operational differences such as fee-for-service practices, PPOs, HMOs, DMOs, and Medicaid providers. In addition, Mr. Alvey has an extensive background in operations, credit analytic, cash flows, and tax and accounting analysis tax and financial reporting and transaction advisory.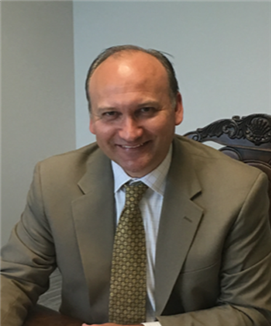 Mark Denny
Attorney / Legal Consultant
Attorney Mark S. Denny started his legal career in August 1997. Attorney Denny worked his way up from a small law firm to working in one of the largest law firms in the world. Along the way, Attorney Denny gained a vast amount of experience in a variety of practice areas, while primarily focusing on corporate and real estate law. With his depth of experience, The Denny Law Firm, PLLC will be able assist you with whatever your legal issues might be.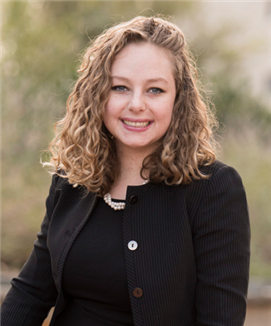 Kaydee Steiner
Practice Marketing Consultant
In today's climate, it is very important to be creative to develop an effective plan to market each practice. Kaydee is well versed in direct marketing as well as sourcing digital media to creating an effective marketing plan for each Seller we represent. Kaydee is a resident of Charlotte and with a Marketing degree from the University of North Carolina.
Next Steps…
This is should be a prospective customer's number one call to action, e.g., requesting a quote or perusing your product catalog.